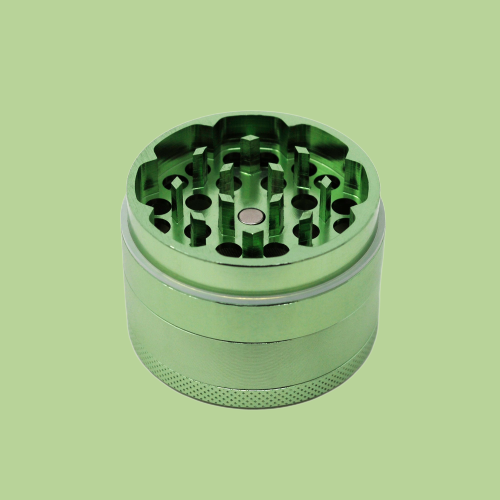 Cali Crusher® O.G. Grinders
The classic O.G. Cali Crusher® has been the affordable favorite since 2010 and continues to grow in popularity. The design uses diamond cut teeth to crush your herbs into a blended fluffy consistency.
Shop Now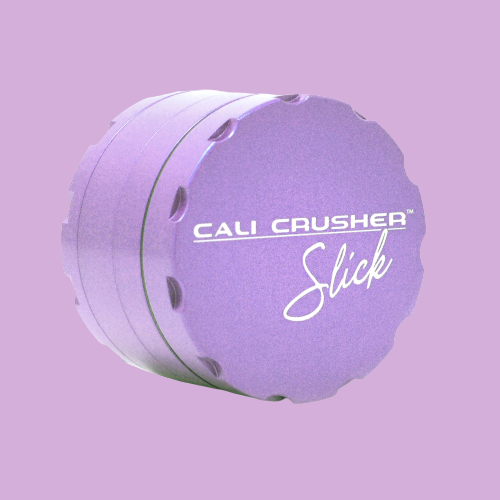 Cali Crusher® O.G. Slick Non Stick Grinders
The Cali Crusher® O.G, Slick: A luxury stylish non-stick grinder at an affordable price. The O.G. Slick is made of high quality, aircraft-grade aluminum ensuring optimal performance and durability without the gunk and build up.
Shop Now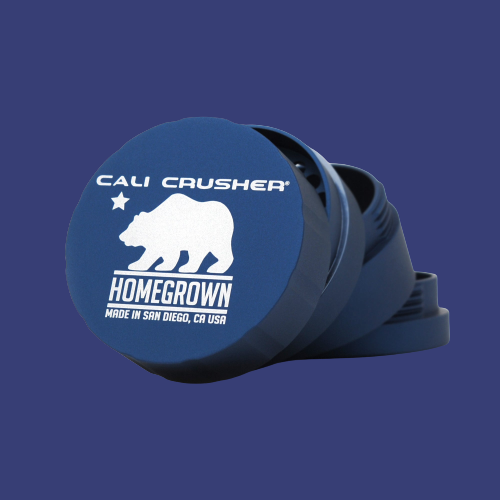 Cali Crusher® Homegrown Grinders
Cali Crusher® presents the revolutionary American-made Homegrown® Grinder. With the patented 4-Way Quick Lock System replaces traditional threads, and eliminates the possibility of cross-threading or jamming your grinder.
Shop Now
The Cali Crusher® Homegrown Standard Quick Lock Grinder