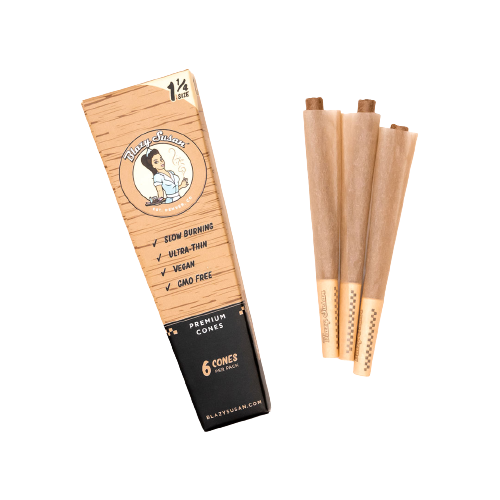 Blazy Susan Unbleached
The wood pulp used to make Blazy Susan papers and cones is sustainably harvested according to FSC standards. Blazy doesn't use any harsh chemicals to dye their paper white, so it retains its natural color and texture.
Shop Now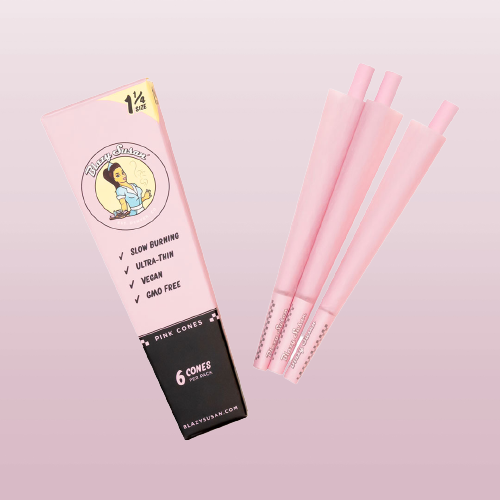 Blazy Susan Pink
Blazy Susan pink papers and cones have been iconic over the years, specifically because they are vegan, organic, and non GMO, which translates to a smooth even burn of your rolled joint. Blazy Susan is supporting breast cancer awareness with the pink papers and cones.
Shop Now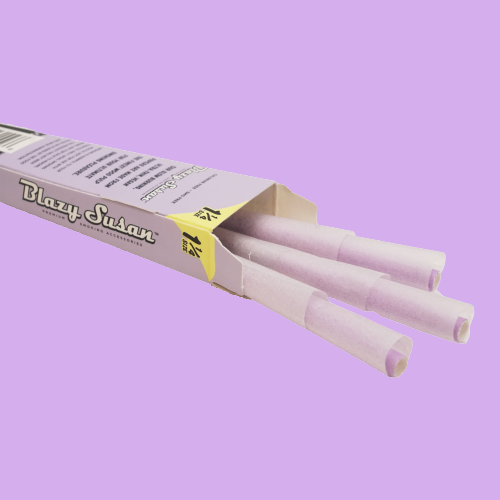 Blazy Susan Purple
The main difference, besides the color, is the charity initiative behind purple. Blazy Susan is supporting mental health awareness and suicide prevention with the purple papers and cones.
Shop Now